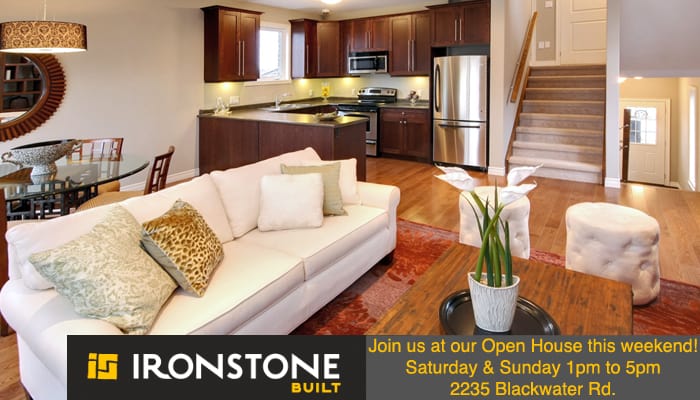 Whether you're in the market for a townhome or a single-family home, many of IRONSTONE'S STANDARD FINISHES are considered industry upgrades. So on top of getting a newly built, move-in ready house you also get to avoid the time-consuming and expensive upgrade and renovation process.
We build fully-finished model homes in each of our neighbourhoods so that clients can experience what an Ironstone Built home looks and feels like.
Email us at [email protected] with any questions about our open houses or contact Century 21's Kasia and Michael Tkaczyk to make an appointment.