Ironstone Built, Move-In-Ready
If you find the home building process overwhelming, as so many do, an Ironstone Built, "Ready-To-Go" condos can be an attractive option for you. Condos that are move-in ready take the wait out of the equation. This allows you and your family to focus on what is important – moving into your new home.
A Ready-To-Go Condo is Move-in-Ready, with a quick occupancy date. They are fully completed homes and available for viewing before you move in. This gives you a better idea of the final look, finishes and framing selections that have been made. Move-in-Ready condos are the best option for people looking to move as soon as possible.
30 days or less  I  Ready-To-Go  I  Quick Possession Homes  I  Ironstone Building Company  –  CALL TODAY! 
519-660-6006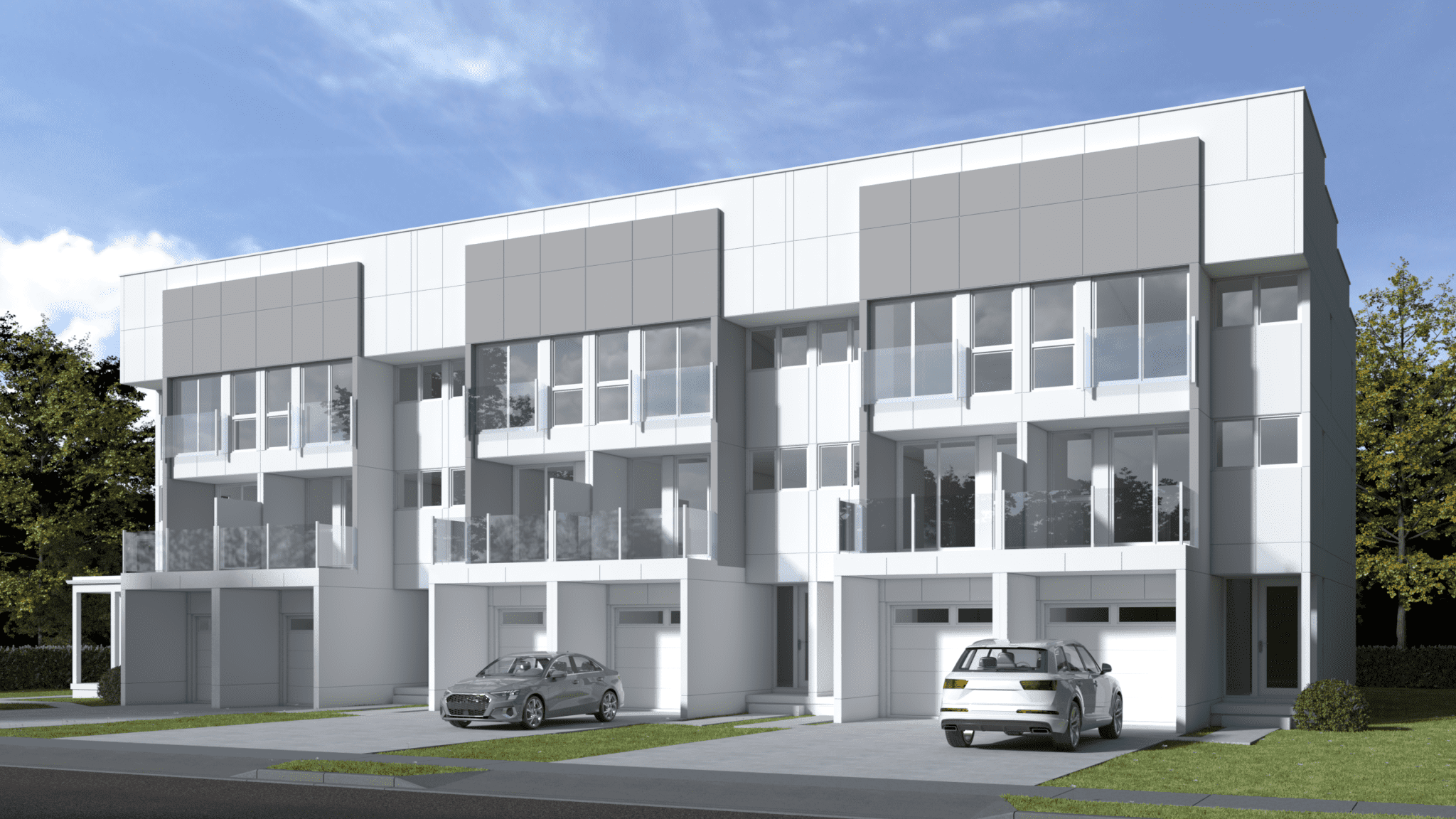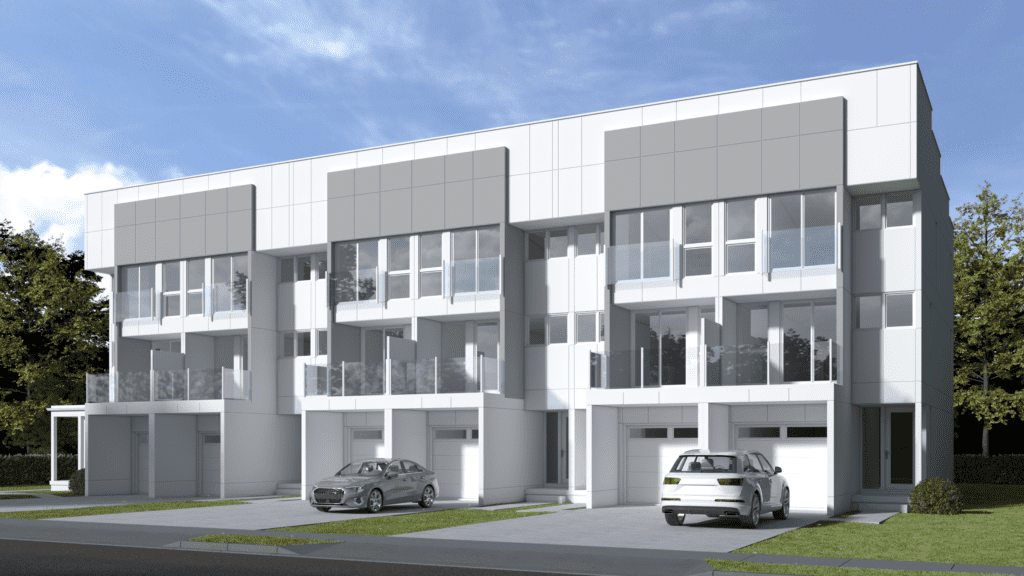 Baha Mar, 3-Storey Interior unit
3 Beds, 3.5 Baths, 1746-1802+ Sq. Ft.
254 Edgevalley Road, London, ON
Occupancy Date: 30 Days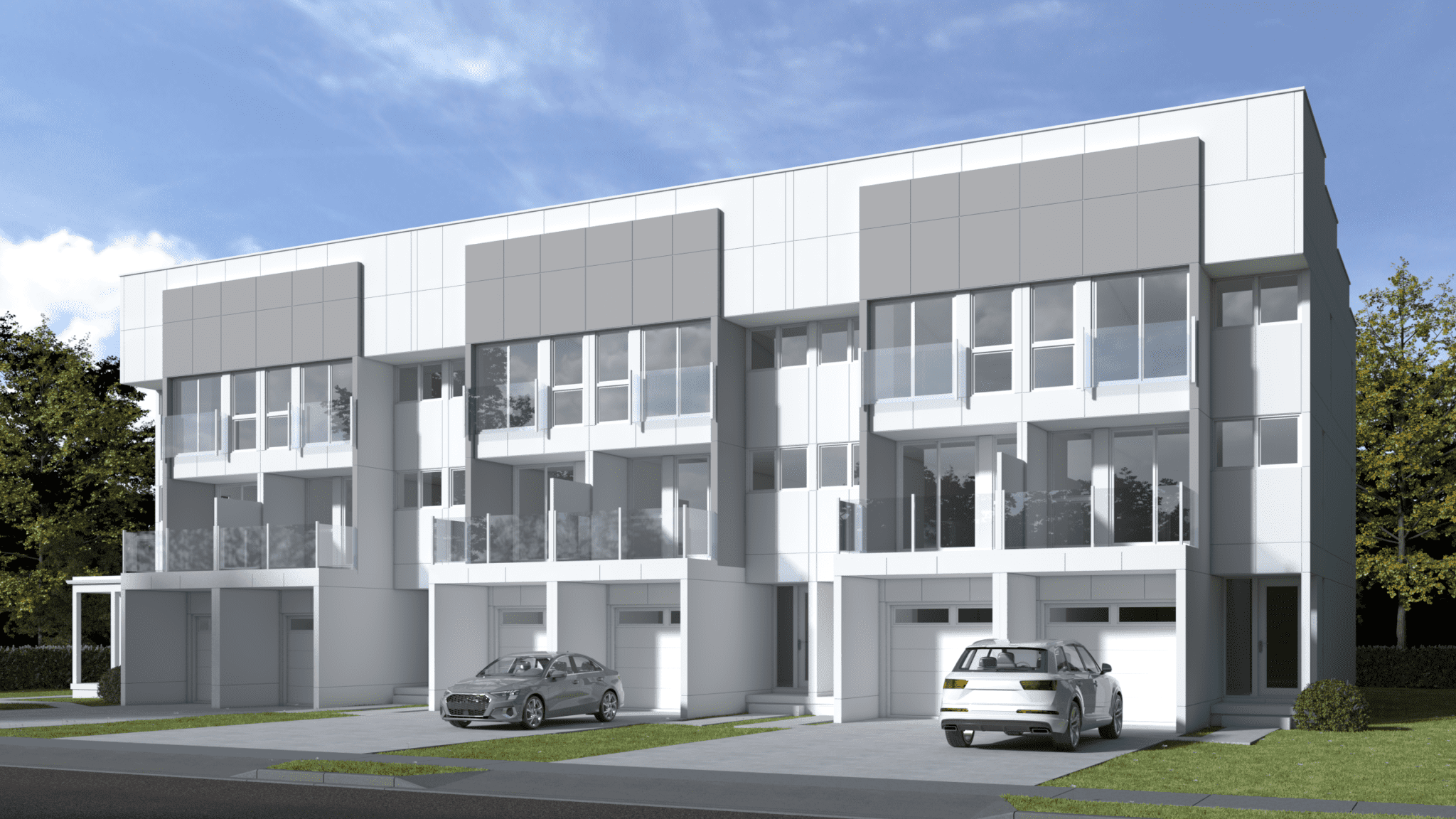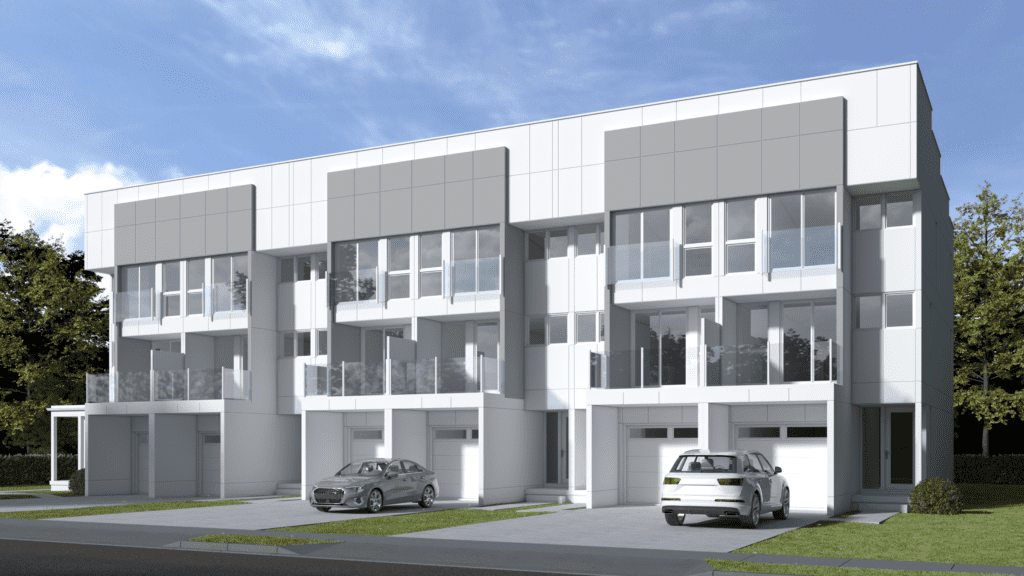 Baha Mar, 3-Storey Interior unit
3 Beds, 3.5 Baths, 1746-1802+ Sq. Ft.
258 Edgevalley Road, London, ON
Occupancy Date: 30 Days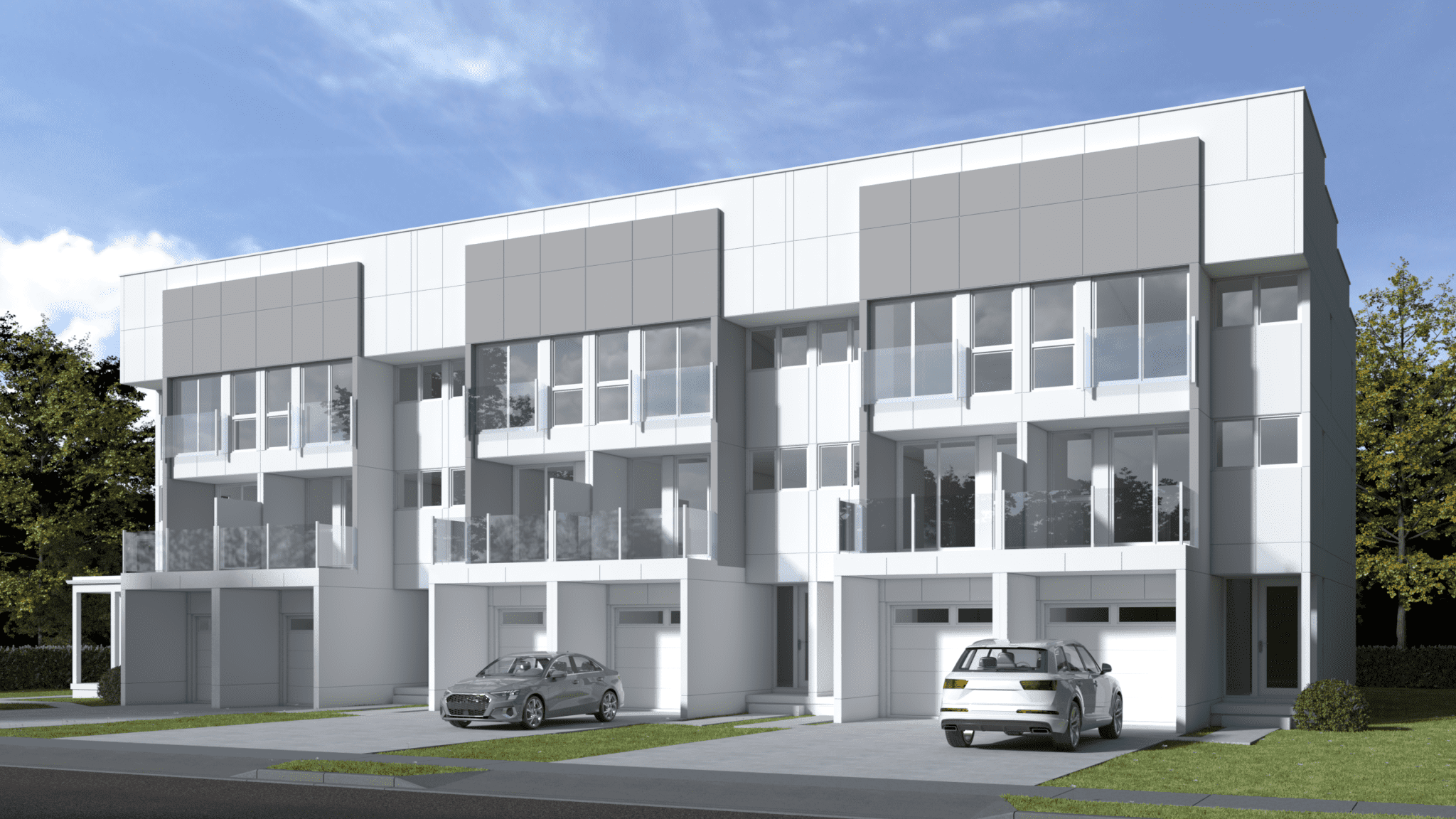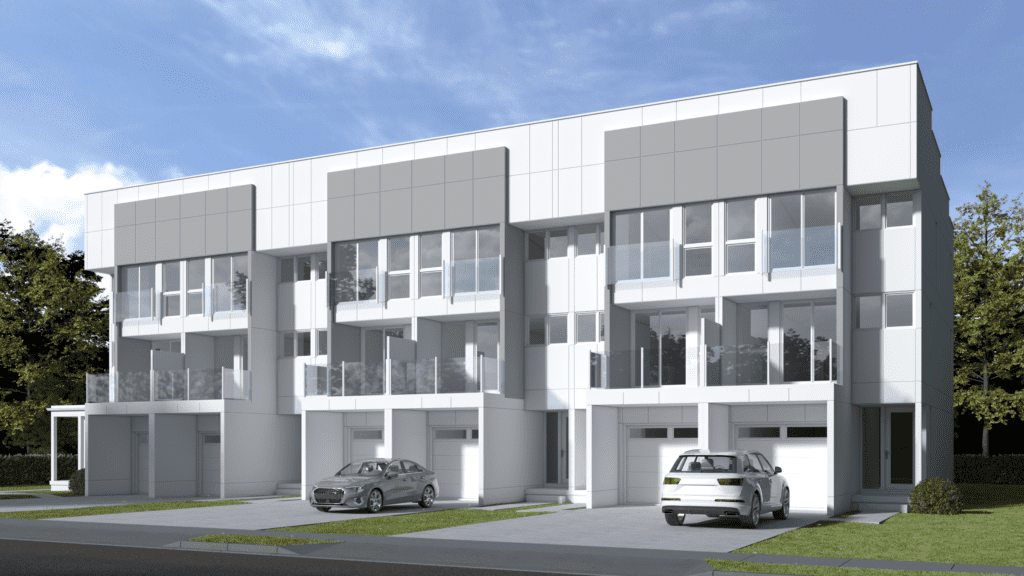 Baha Mar, 3-Storey End unit
3 Beds, 3.5 Baths, 1746-1802+ Sq. Ft.
262 Edgevalley Road, London, ON
Occupancy Date: 30 Days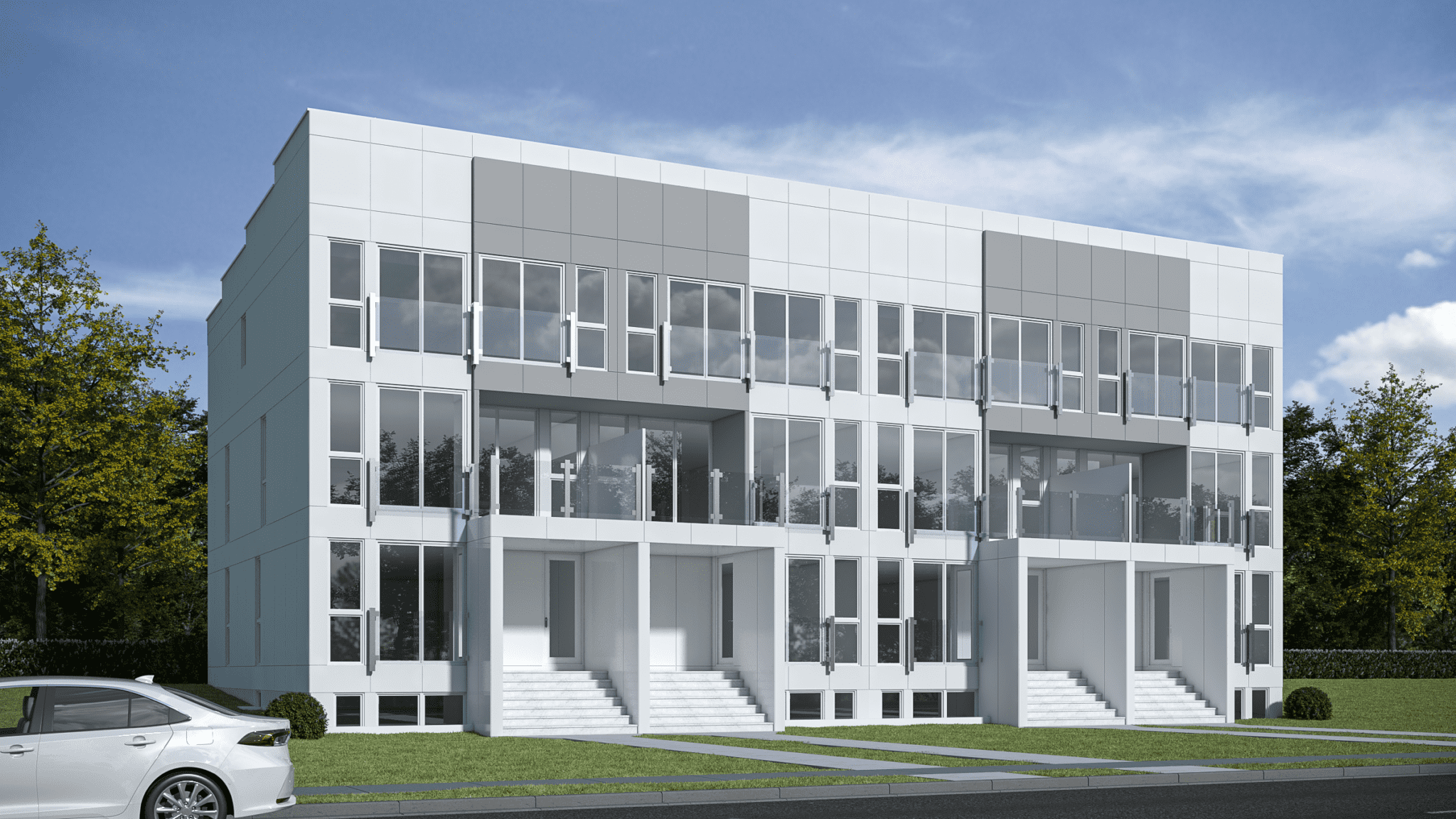 Nassau, Lower Enhanced end unit
3 Beds, 2.5 Baths, 1584–1628 Sq. Ft.
97-234 Edgevalley Road, London, ON
Occupancy Date: 30 Days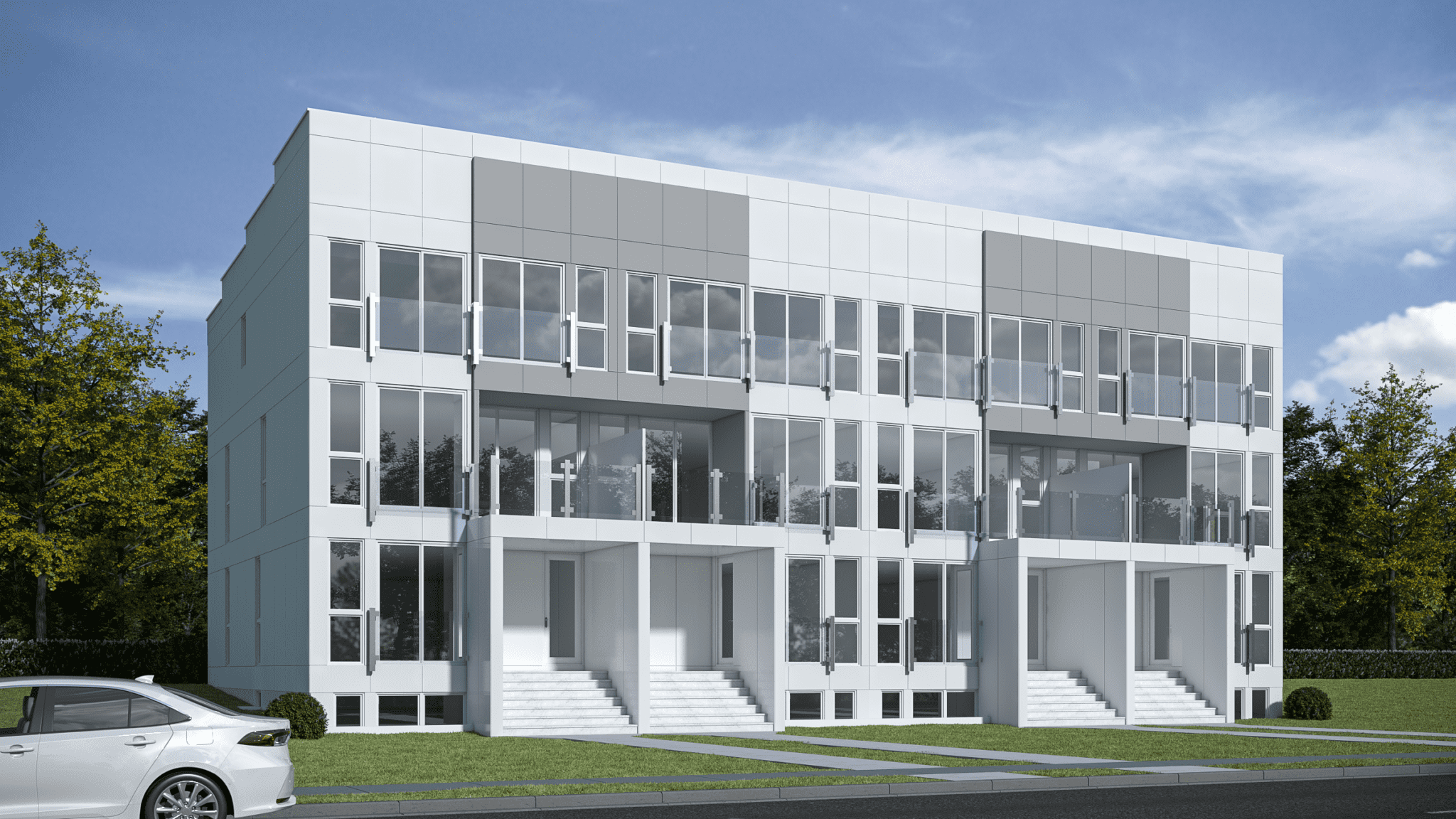 Nassau, Lower End unit
3 Beds, 2.5 Baths, 1584–1628 Sq. Ft.
21-234 Edgevalley Rd, London, ON
Occupancy Date: 30 Days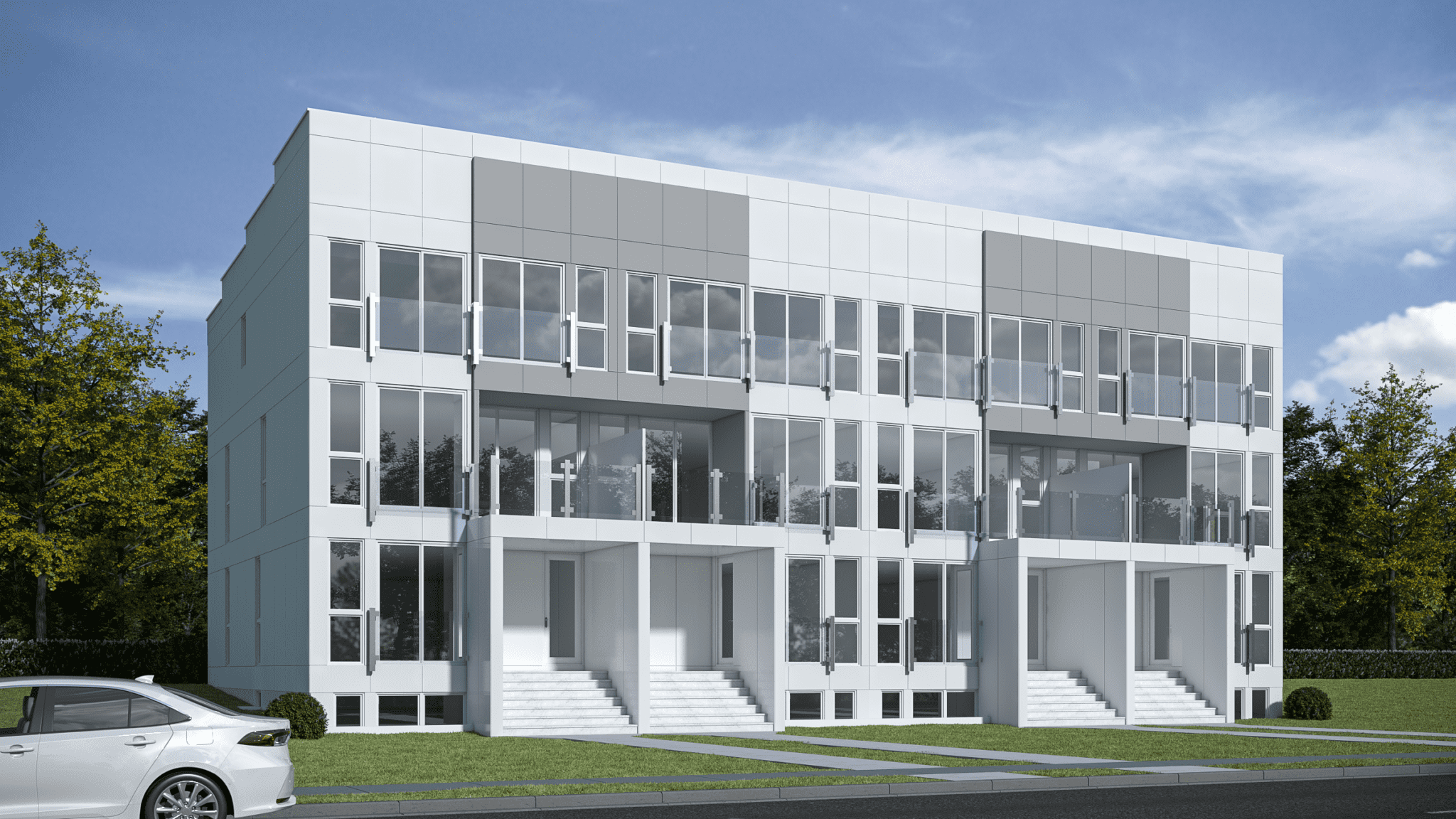 Caymen, Upper End unit
3 Beds, 2.5 Baths, 1765–1809 Sq. Ft.
23-234 Edgevalley Rd, London, ON
Occupancy Date: 30 Days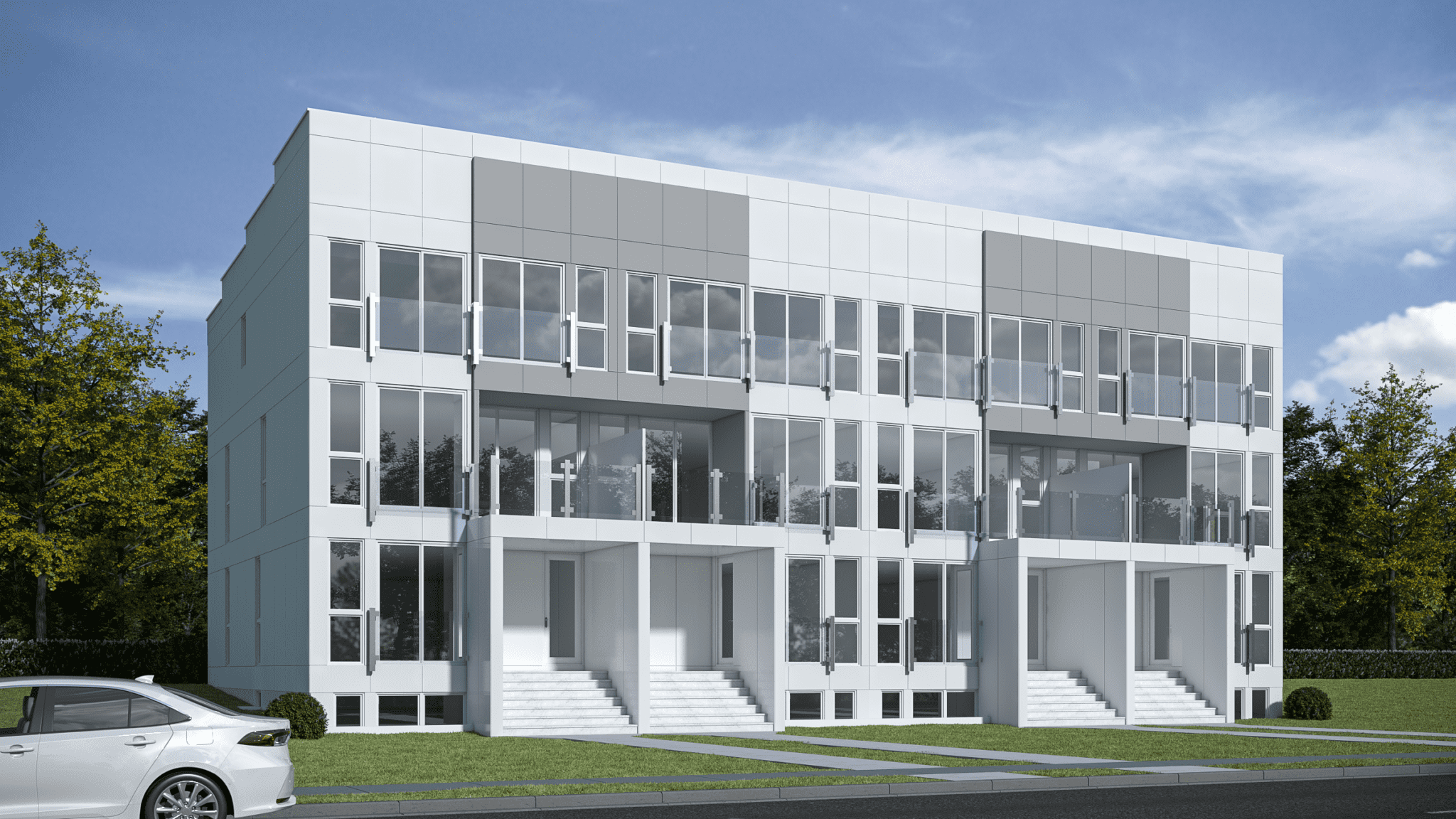 Caymen, Upper Interior unit
3 Beds, 2.5 Baths, 1765–1809 Sq. Ft.
39-234 Edgevalley Rd, London, ON
Occupancy Date: 30 Days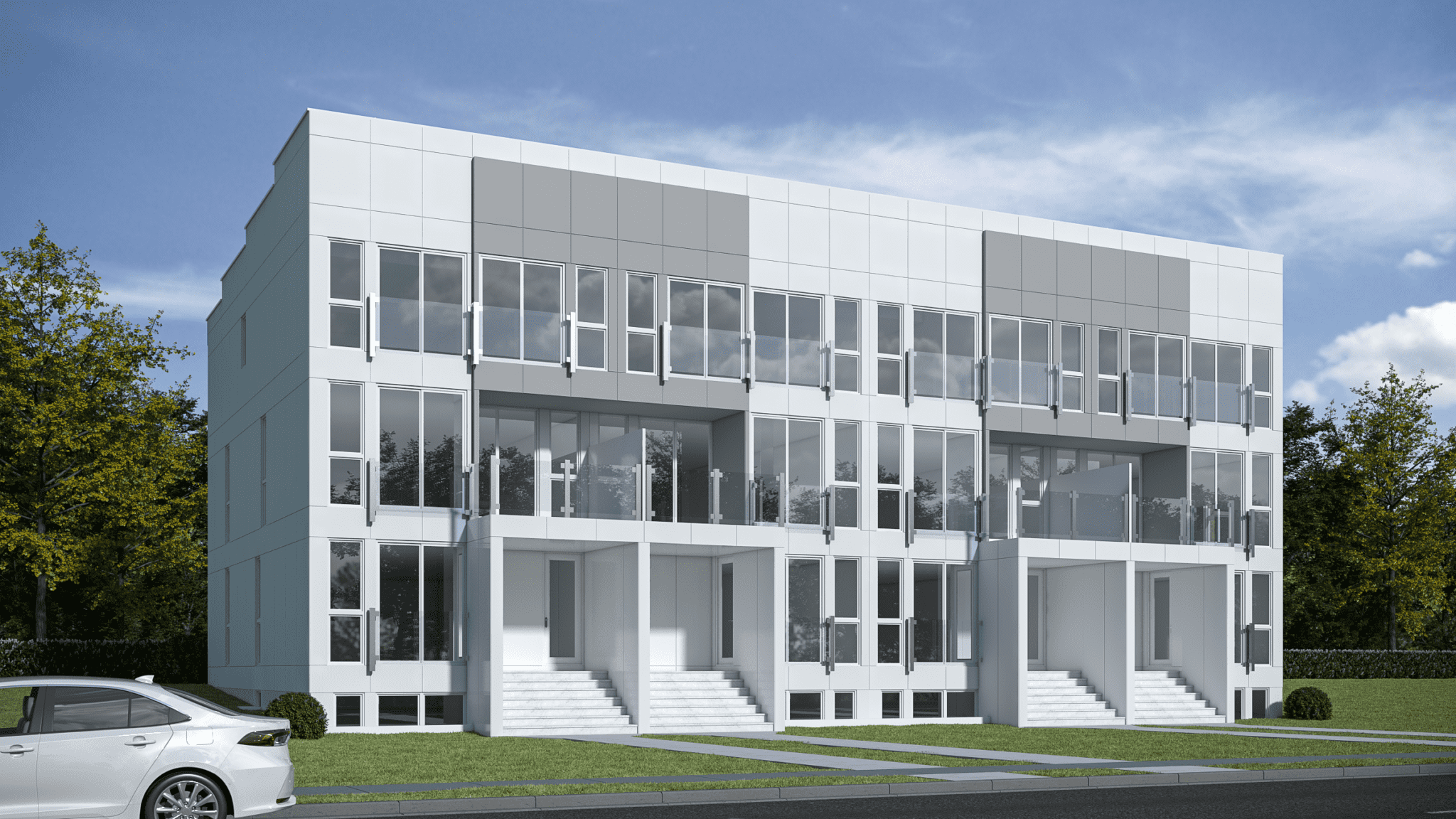 Nassau, Lower Interior unit
3 Beds, 2.5 Baths, 1584–1628 Sq. Ft.
37-234 Edgevalley Rd, London, ON
Occupancy Date: 30 Days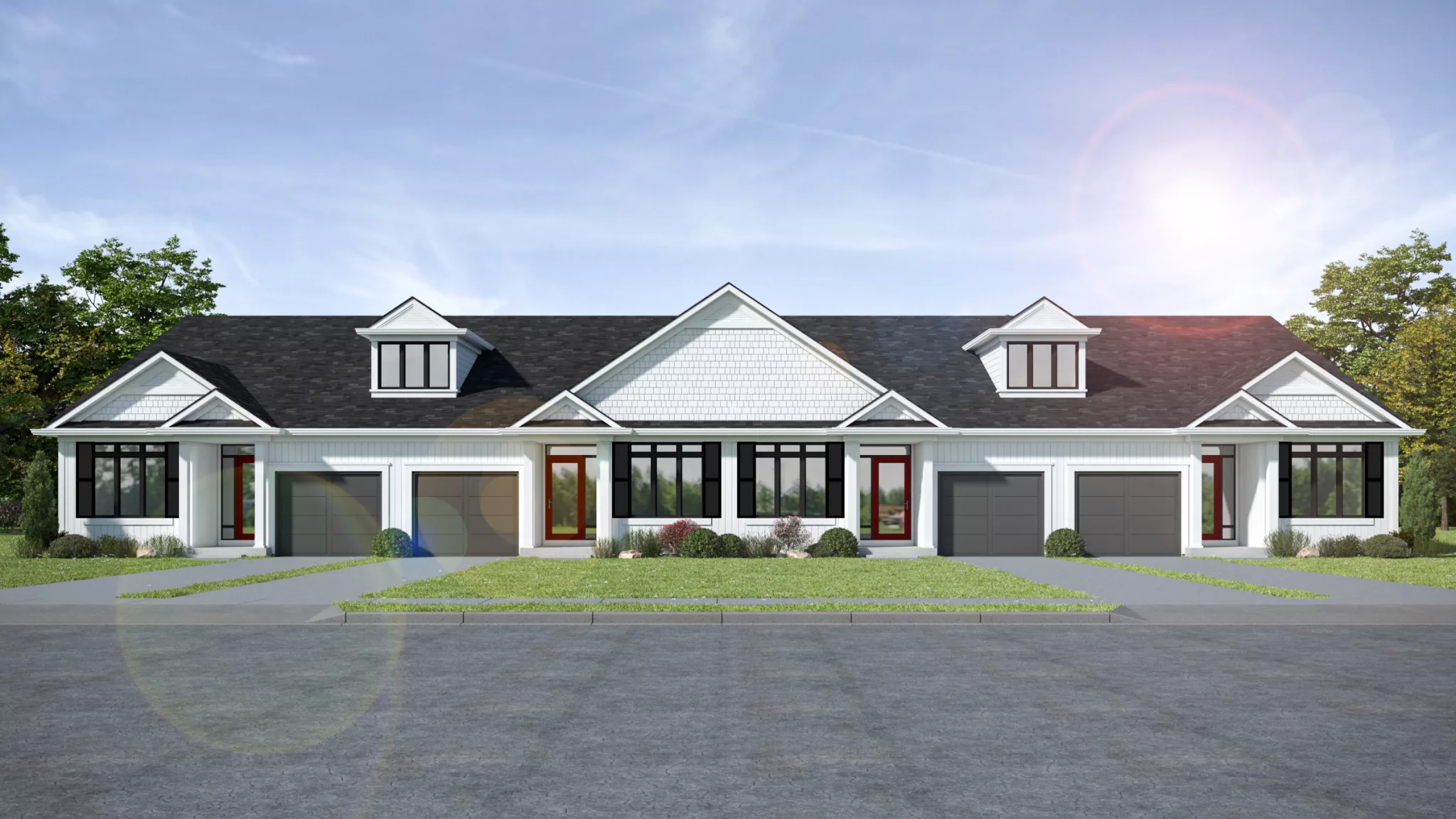 Macallan, Bungalow End unit
3 Beds, 3 Baths, 2314-2454 sq. ft. Sq. Ft.
Unit 7 – 1960 Evans Blvd., London, ON
Occupancy Date: 30 Days
-----No condos with conditional offers.-----