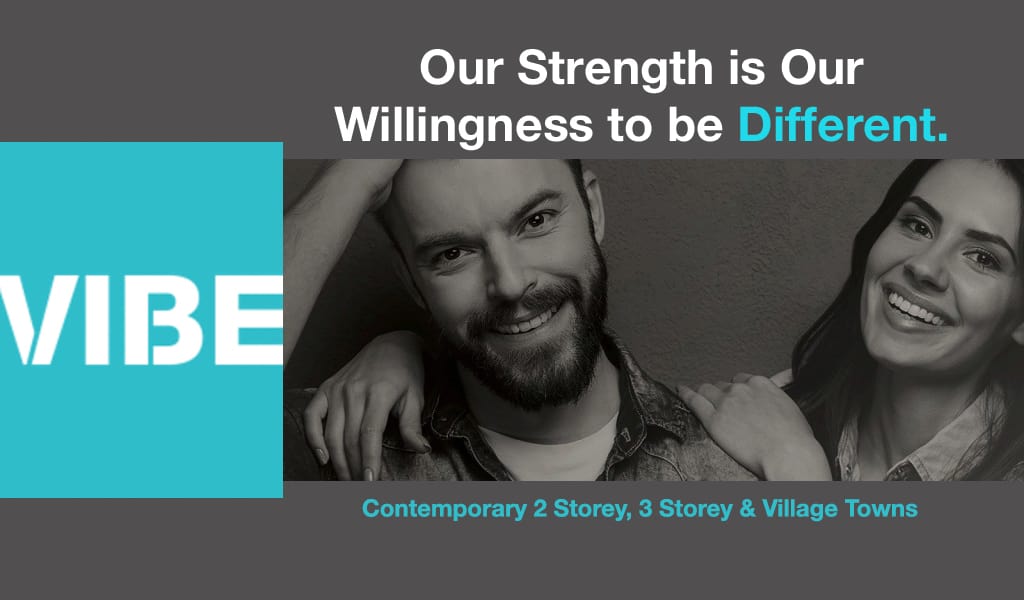 The Ironstone Building Company is proud to announce that our Waterdale community has sold out. While we're happy to congratulate our 73 new Ironstone home owners, we sincerely apologize to everyone we've had to turn down since selling out. Fortunately, we're pleased to reveal the commencement of VIBE – new, fresh townhomes unlike anything else in South London's Summerside neighbourhood.
Our largest townhome community to date, VIBE features four floorplans to choose from including two brand-new plans never seen before. Ironstone homeowners will select between contemporary two storey, three storey, and village townhomes.
"After completing our CALI community in Hyde Park Meadows, we found that Londoners love contemporary design. VIBE is an extension of CALI's architectural design, but for condo living," says David Stimac, President of Ironstone. "The three-storey urban living floorplan is catered to families looking for modern comforts."
"While designing this neighbourhood we took into consideration that there is a market for modern sophistication, however we also wanted to ensure that VIBE fits into the existing, established community of Summerside that people have come to love," adds Lindsay Clarke, Ironstone's Urban Land Planner.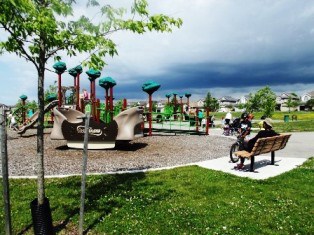 On top of having a new, fresh look VIBE is within walking distance of restaurants, banks and parks and is also just a short drive to London's largest mall, White Oaks, and the 401. The City of London has also announced plans to enhance nearby Meadowgate Park with a kids splash pad, playground, sheltered sitting area, and washrooms. Ironstone is excited to be a part of Summerside's progression to becoming a complete community with schools, amenities, and modern infrastructure.
"Complete communities are a great place to live, work, shop and play. Summerside embodies these traits and we're thrilled to be a part of it," says Clarke.
As with all Ironstone Built homes, upgrades are included. VIBE homeowners will get to choose from a number of high-end finishes including nine-foot ceilings, hard surface flooring, and oversized decks just to name a few.
Click here for more information on VIBE.
For those looking for single family homes, see our new NAPA community.