Ironstone Impact is back, and we would like to kick things off by announcing that for week 1 we will be donating $10,000 to Merrymount – family support and crisis centre.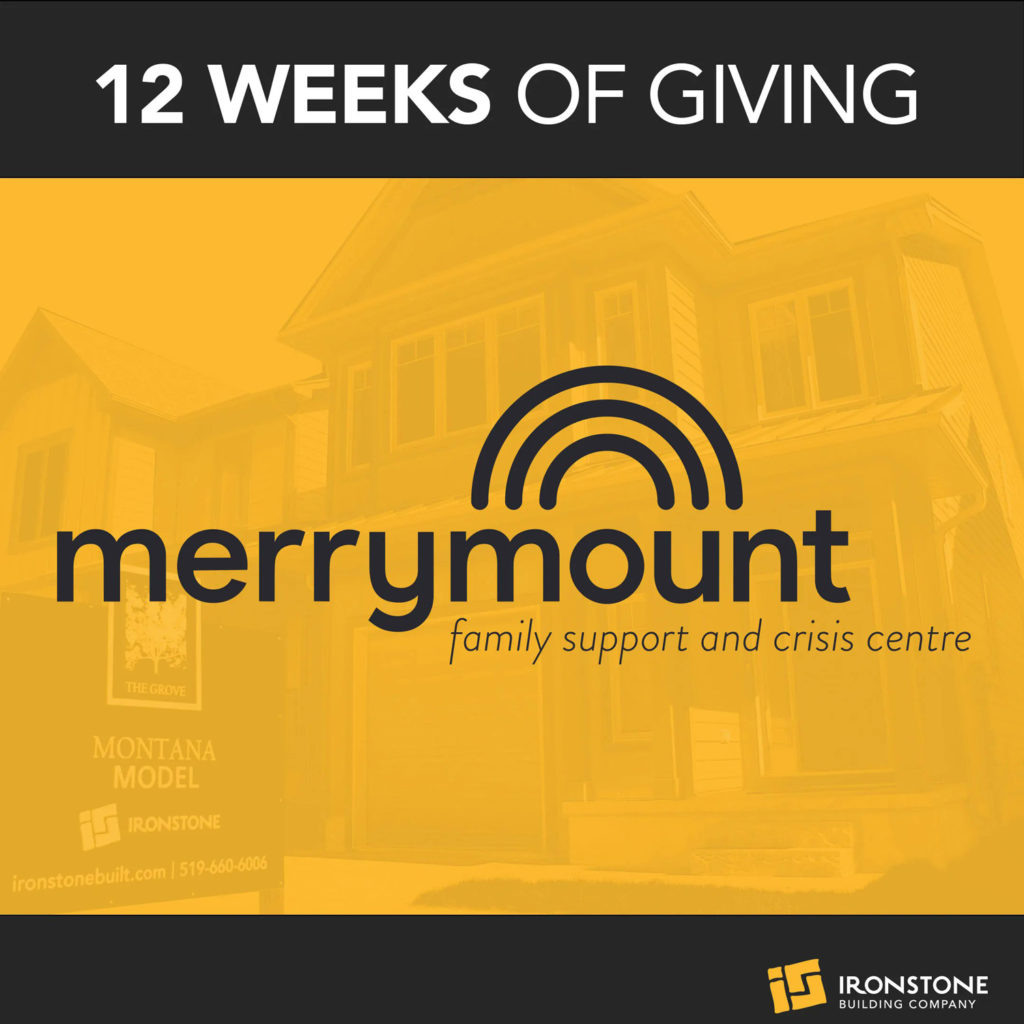 Every day, Merrymount responds to the needs of children and families in all parts of the city. They assist kids who are dealing with or at risk for mental health issues by offering free programmes to families. They provide 2,500 kids and 8,000 families with the mental health support they need, when they need them, each year.
If you'd like to make a donation, you can donate to the Merrymount Family Support and crisis centre, you can do so here.
#ironstoneimpact2022 #ironstoneimpact #merrymount #givingback #ldnont