We believe in supporting our community, and that's why we're excited to announce Merrymount as our first charity for Ironstone Impact 2023. They work tirelessly to provide resources and support to families during difficult times, building stronger and healthier communities.

By donating to Merrymount, we have the opportunity to positively impact the lives of those in need and make a lasting difference.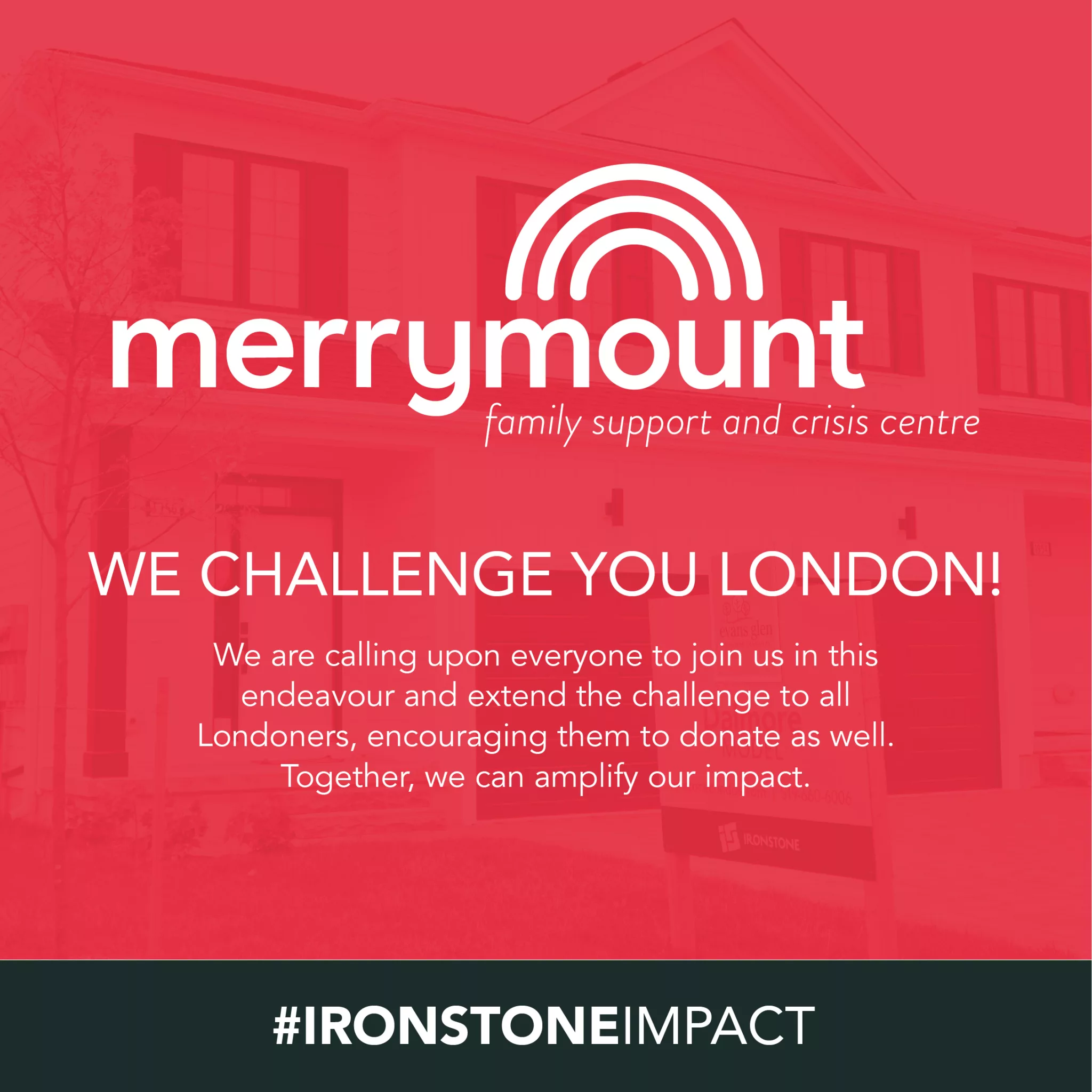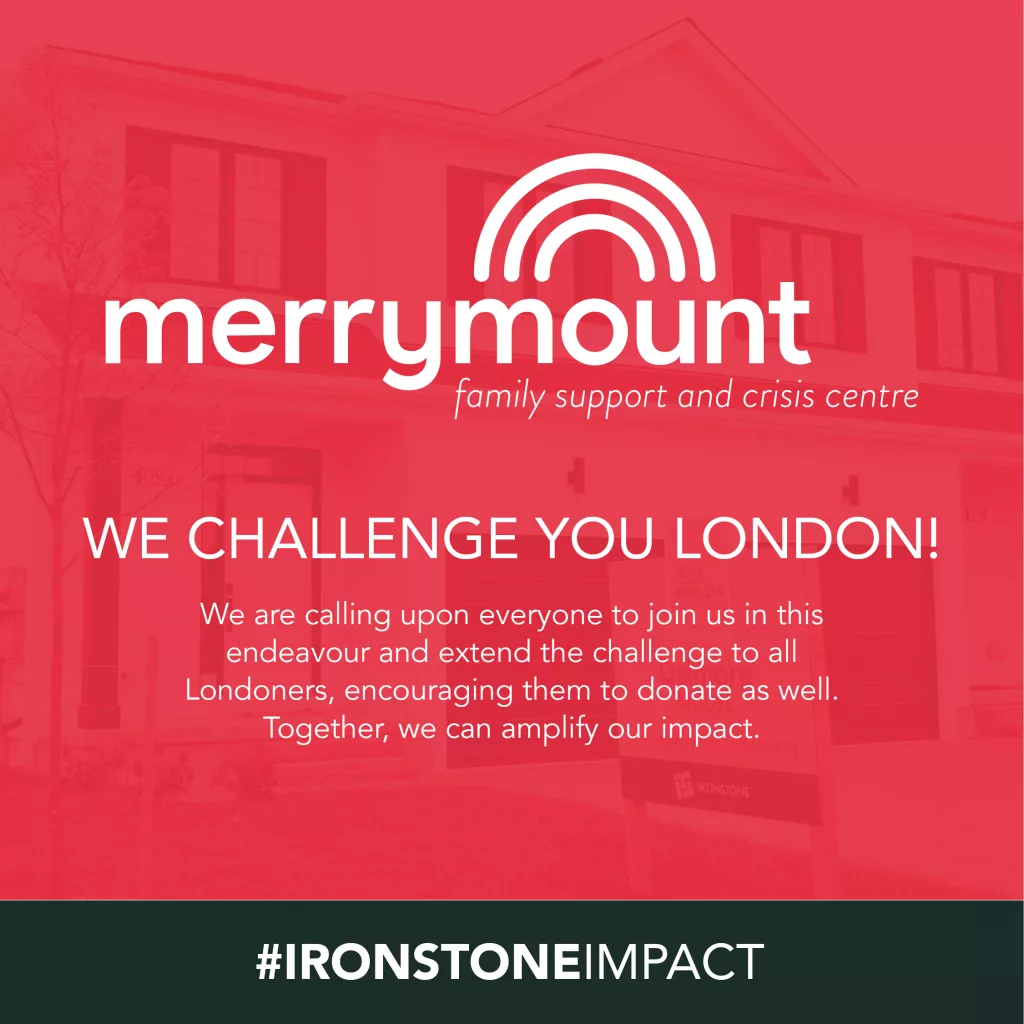 Join us in supporting Merrymount today by clicking on the link and donating what you can – let's work together to build stronger communities and make a meaningful difference for those who need it most.