At Ironstone, we take pride in giving back to the community. On September 22, our team was delighted to learn that our name had been applied to their Family Group Room, a gesture that speaks to the level of charity that Ironstone is passionate about providing. We are thrilled to be able to support the vital work that Merrymount Family Centre does every day.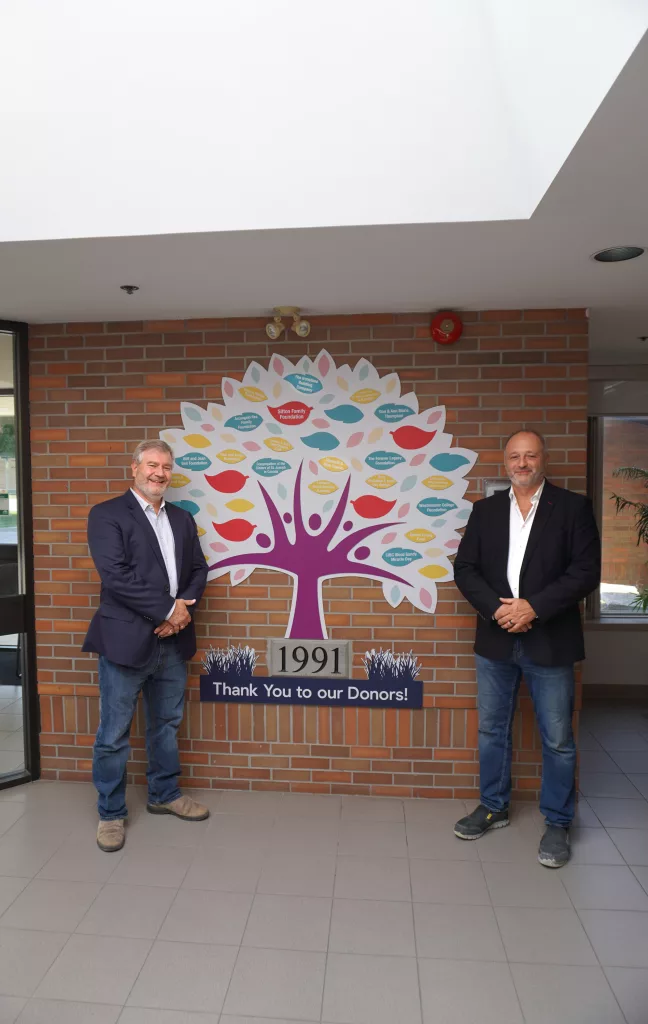 The Importance of Supporting Local Charities
Supporting local charities is vital for building strong and thriving communities. When businesses like Ironstone make local donations, it creates a ripple effect of positive change. By supporting local, we are directly investing in the well-being of our community. Local charities, like Merrymount Family Support and Crisis Centre, provide critical services and support to families in need. Additionally, supporting local charities allows us to make a tangible impact on our neighbourhoods and the people who live in them. It's a powerful way to give back and make a difference where we live.
When we visited Merrymount Family Support and Crisis Centre and made our way to the Family Group Room, we were humbled to see our name displayed prominently on the wall. It was a genuinely touching moment, knowing that our community giving had made a meaningful impact. The room was filled with laughter, support, and love – a space where families could unite and find solace during difficult times. Seeing the positive impact firsthand only deepened our commitment to supporting Merrymount. We left Merrymount that day feeling grateful and inspired, knowing that our partnership would continue to make a difference in the lives of families in crisis.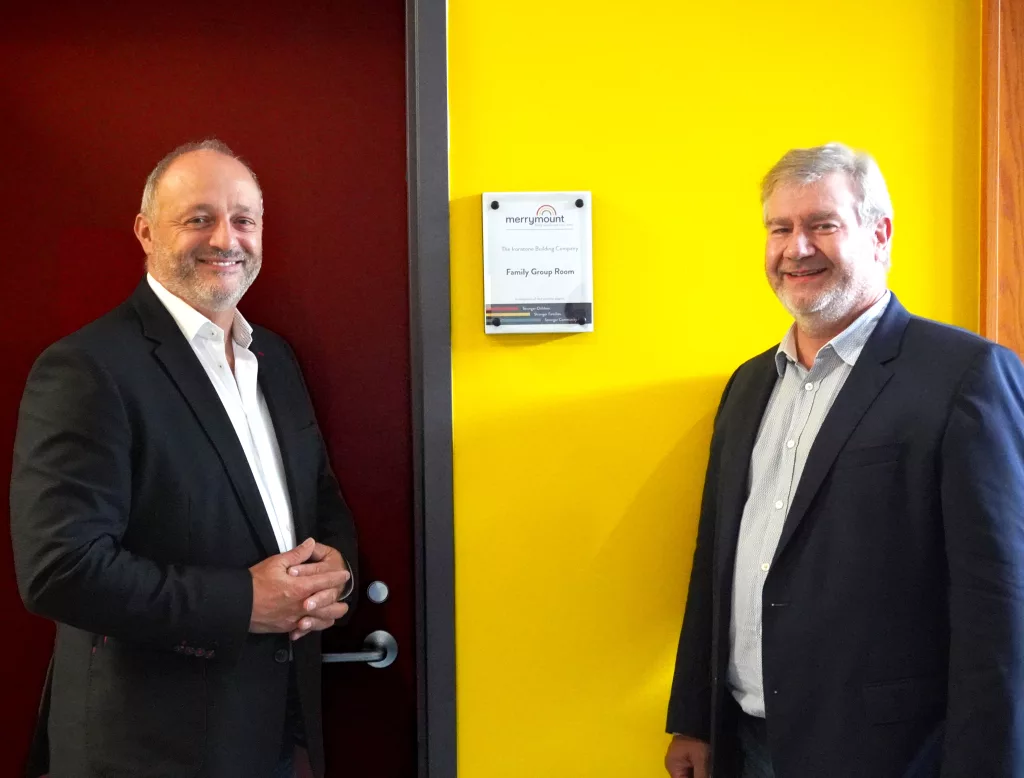 Let's come together and support our local charities because when we do, we create a stronger and more compassionate community for all.
For more information about Merrymount or to donate visit: